About Us
Owned and operated by artists Arianna Swink and Jenny A Liscombe-Newman, TL6 The Gallery features over twenty different New Bedford-based and local artists. We specialize in custom, handmade art and unique gifts. TL6 has a wide selection of affordable art including pottery, sculptures, clothing, prints, paintings, cards, soap, candles, and jewelry featuring micro-macrame and custom jewelry by Tenacious Lilly. We also carry fine retail lines such as Maruca Handbags, Enchanted Boxes, Jenness Farms soap, as well as hand-blown glass by Elias Studio Glass. Free gift-wrapping and a convenient 90-day layaway plan is available.  Most of all, TL6 offers friendly service and affordable art and gifts for every budget!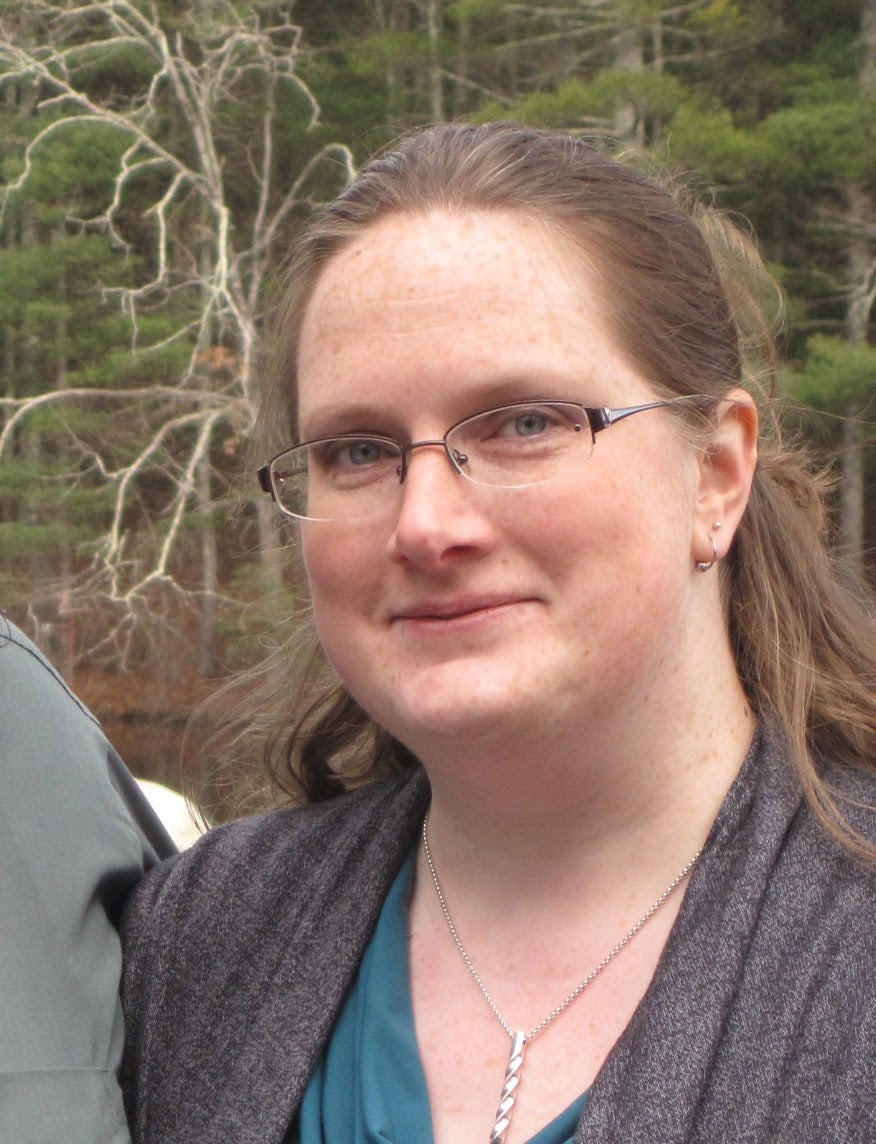 Arianna Swink
Co-Owner/Jeweler
Born and raised in Rhode Island, Arianna Swink came to Massachusetts
for her BFA degree in Jewelry/Metalsmithing from UMass Dartmouth. Drawing
inspiration from nature and kinetic movement, her work tries to display a
playful elegance. After graduating in 2001 she taught at a fine arts summer camp
for one season before starting Tenacious Lilly jewelers with Jenny in 2002. Many
of the one-of-a-kind pieces are designed around natural stones to accentuate
the patterns made in them. Other items are made using pierce-work to depict different
animals or nature scenes. One of her favorite, more recent lines, is the Ginkgo
leaf set series made in sterling silver. In 2016 she started teaching herself
Micro-Macrame to have a product she could make from home when not at the jeweler's
bench.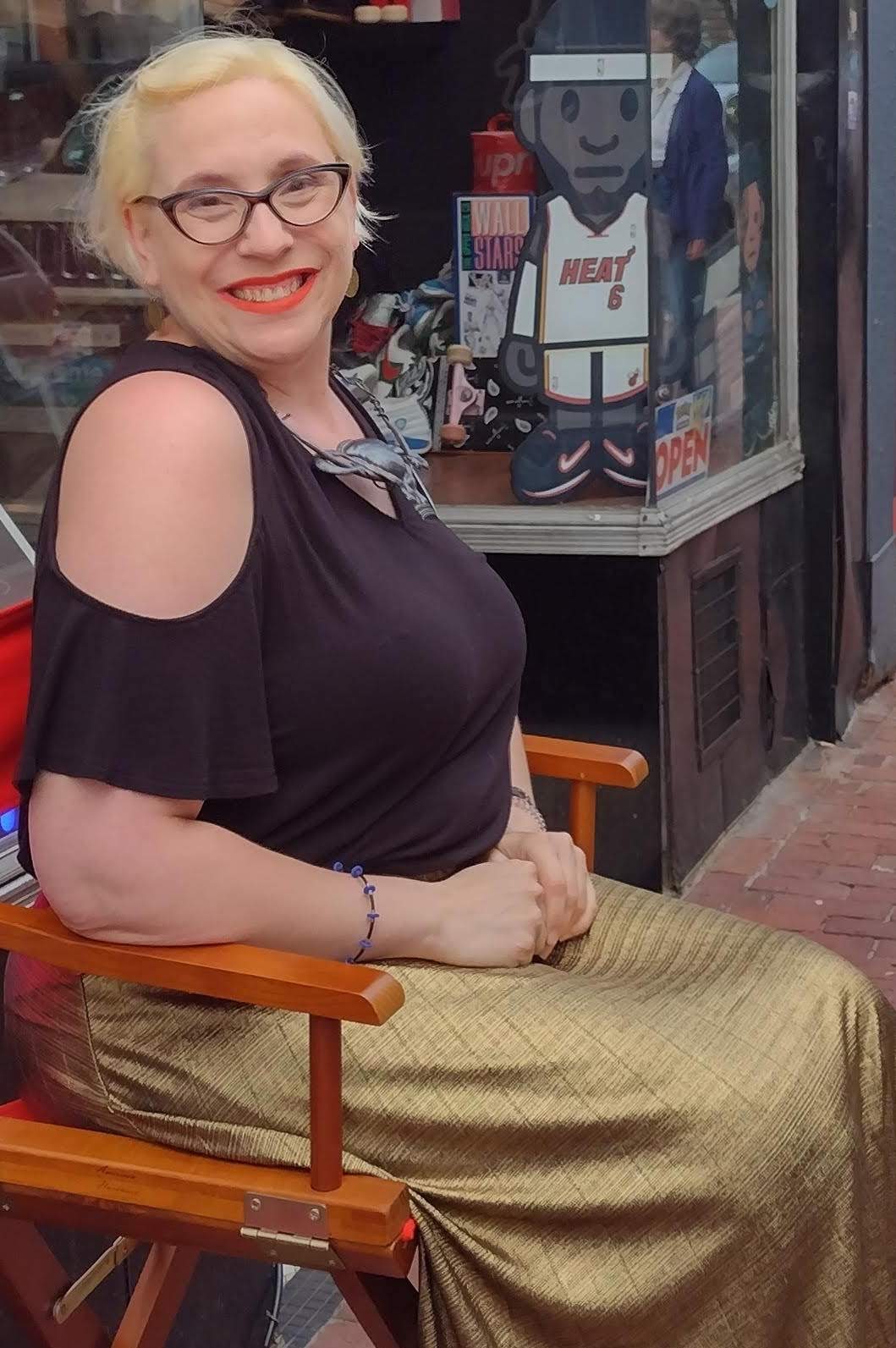 Jenny Newman-Arruda
Co-Owner/Jeweler
Jenny Newman-Arruda- Jenny graduated with a BFA degree in jewelry/metalsmithing
from UMass Dartmouth in 2002. When in college she also studied fiber arts. She
loves working in more hands-on traditional ways with both of her mediums. Jenny's
senior show was feminist art using traditional repoussé techniques. She loves
to explore textures and uses a variety of metals including brass, copper, and
aluminum as alternatives to traditional silver and gold.
Jenny jokes that she is a luddite (non-computer person) and
would choose to live without e-mail if that were possible. She has found an appreciation
for social media as a tool for building community. Facebook and Instagram have
helped her reach a larger audience to promote the gallery.